Please complete the form below
The Pearlescent Experience
We believe in preserving the memories of your life with beautiful images at affordable prices. Pearlescent Photo provides gorgeous artwork of the people & moments you hold dearest at rates that allow you to indulge your walls with memories of a lifetime.
Find out more.
We capture important memories and occasions, enjoyed for a lifetime. We specialize in family, children, birth, newborn, pregnancy, couples, engagement, seniors, business, headshots, modeling & more.
Contact us for a free consultation.
You or your loved ones are beautiful works of art. Our skilled and experienced photographers design creative, classic and comfortable environments to capture that something special in you. Our photography experiences include concepts, dance, boudoir, modeling & more.
Contact us for a free consultation.
Our Process
Anxious having your photo taken?
We provide calming, comfortable and fun environments for you or your loved ones. With years of experience, making you feel confident and at ease is our highest priority. We treat our clients like friends, because oftentimes, we become friends during our time together.
Learn more about us.
WE CREATE AN EXPERIENCE FOR YOU
Our focus for each session is providing a special experience, unique only to you or your loved ones.
WE MAKE YOU FEEL GREAT
Many of our clients can attest to our calming photographic methods, making you feel confident and at ease during your session.
WE CAPTURE BEAUTIFUL MOMENTS
Your beauty is best captured in a relaxed, comfortable and fun environment, utilizing years of our trained eye.
WE TREAT YOU LIKE A FRIEND
Our photo experiences together oftentimes create friendships for a lifetime.
Don't let those moments slip away you hold dearest.
Location
Westerville, Ohio
If you're looking for a local, professional photographer in Westerville or the Columbus area, then Pearlescent Photo is here to help capture your beautiful and precious moments. We shoot both in studio in Columbus and on location throughout central Ohio.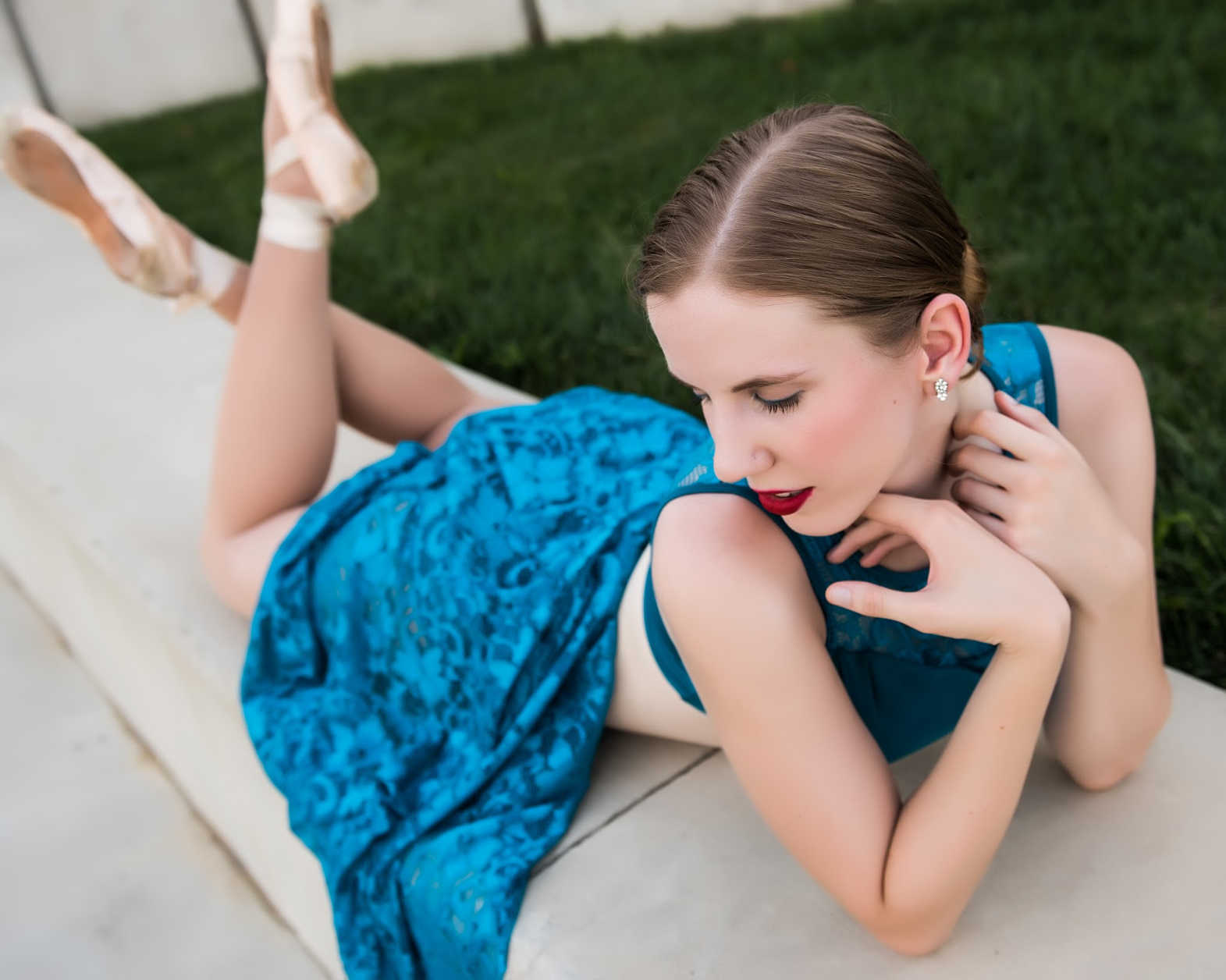 SENIOR PORTRAIT SPECIAL OFFER
Thank you for entering our online contest! Our Grand Prize Winner was chosen but we want to offer you a great value for Senior Portraits.
Extra Special Session for Contest Runner Ups - Our best selling Senior Portrait Session:
Option 2 Package
90 minute photo shoot, 4 outfits, 2 locations, and two sneak peek digital images.
$249
***And we will include a huge 11x14" print with matching digital image completely free. Or an $80 print credit.
Simply purchase your special promotion here and we will contact you to arrange your photo session. https://pearlescentphoto.bigcartel.com/product/senior-portraits-session
If you have any questions, don't hesitate to contact us!